ageLOC LumiSpa Treatment Head
By: ageLOC
Product Code: ageLOC LumiSpa Treatment Head
Earn

1,380

reward points with purchase of this product.
Or
69,000
points to redeem
---
Simple Indulgences in 1 step. 2 minutes. 7 skincare benefits.
The ageLOC LumiSpa Treatment Head is developed specifically for use with ageLOC LumiSpa. The counter-rotating motion of the head is designed to work synergistically with the Activating Cleanser to optimize distribution of anti-aging ingredients onto the skin while cleansing and exfoliating to promote healthy, youthful looking skin.
3 treatment head options designed for different cleansing needs: gentle, normal and firm. You may use different Treatment Heads for different experiences each day.
The Normal treatment head delivers a gentle experience ideal for sensitive, dry, and normal to combination skin. This is the standard choice and is designed for most skin types.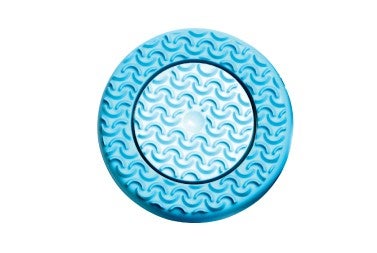 The Gentle treatment head is the gentlest choice and is great for those with sensitive or blemish-prone skin.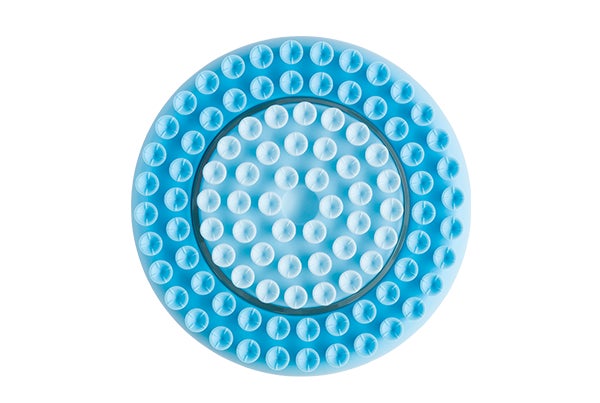 The Firm treatment head exfoliates skin for a deeper cleanse ideal for oily skin.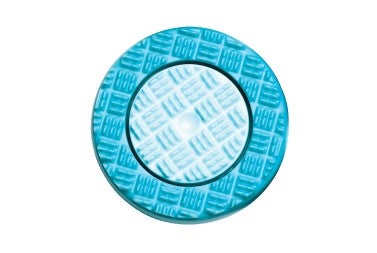 Usage: It is recommended that you replace your Treatment Head every three months to ensure your skin will receive optimal benefits on a consistent basis.
Related Products