|
Welcome to the new Experology Lifestyle Club portal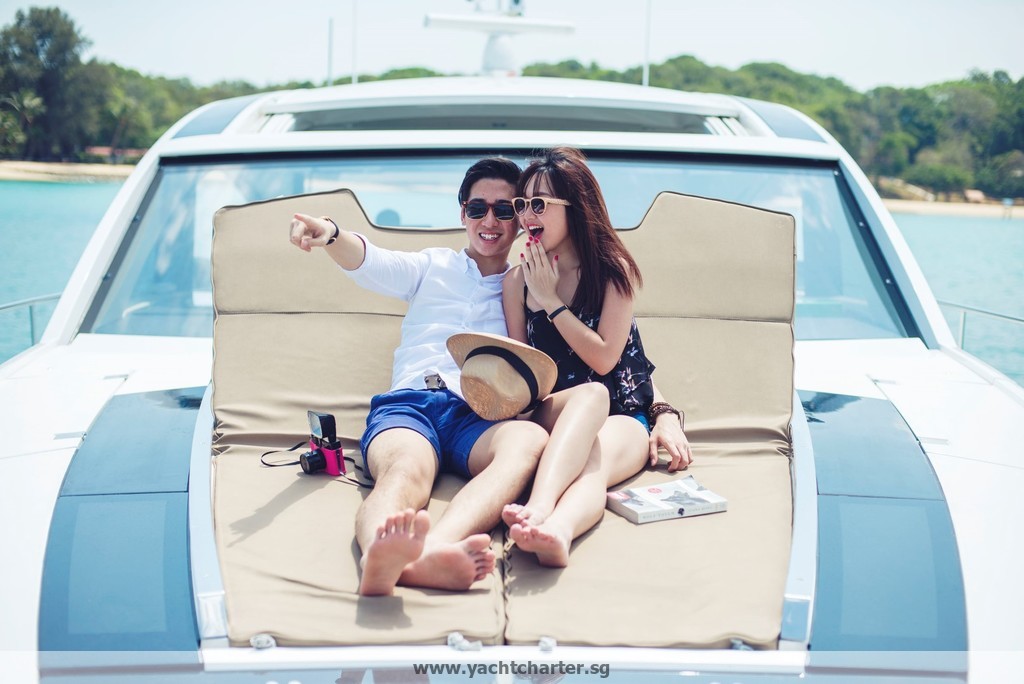 The lifestyle club that you have been waiting for is here!
The rewarding Lifestyle Club have been revamped and rebuilt from scratch, to deliver a completely new rewards program for you! Experology aims to promote the art of experiencing a desired lifestyle. We welcome members with a discerning taste for luxury to join the lifestyle club.
Experience your lifestyle the way you want. Live your life the way you always wanted, for lifestyle experiences are priceless. Appreciate the finer things in life just like us? Join the lifestyle club that rewards you now!